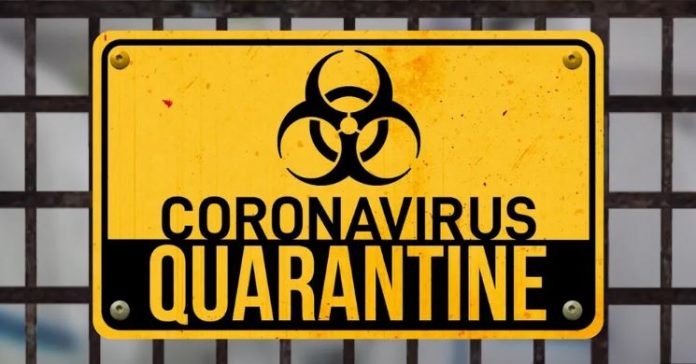 7,746 people housed in 73 tri-service-managed Quarantine Centers are still under-going quarantine.
According to the National Operation Centre for Prevention of COVID-19 Outbreak (NOCPCO), the total PCR tests conducted in Sri Lanka so far stands at 232,710.
36,326 individuals have been sent back home after completing the mandatory quarantine period.
By 6.00 am this morning (04), the total number of detainees at Kandakadu Treatment and Rehabilitation Centre for Drug Addicts stands at 639.
Of them, 518 individuals are detainees under rehabilitation, 67 staff members, 5 guest staffers, 48 family members, and close associates, including 01 person who got in contact with the infected one in the Welikada Prison.
The flight EK 648 from Dubai with 08 passengers, the flight QR 668 from Qatar with 96 passengers, the flight UL 455 from Narita-Japan with 17 passengers and flight 6E 9036 from Chennai with 48 passengers arrived in Colombo and the flight UL 1208 from Italy will arrive today (4) in Colombo and all of them are expected to be referred to Quarantine Centres, managed by tri-services after formalities at the airport.