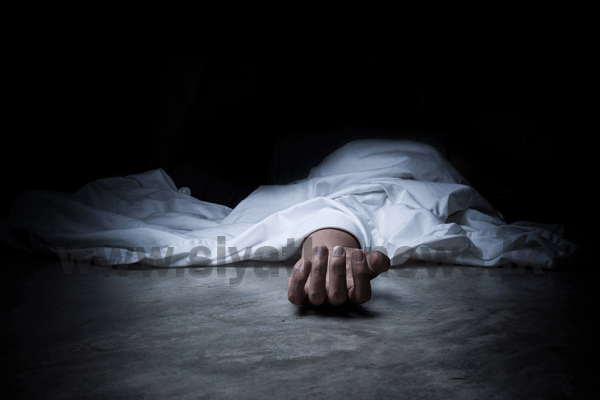 A Sri Lankan was among the dead following a gas tank explosion at a restaurant in Abu Dhabi, Dubai, Sri Lanka Bureau of Foreign Employment said.
According to the Sri Lanka Bureau of Foreign Employment, the incident had taken place on the 31st of August and the victim was identified as a 28-year-old from Weligama, Matara.
Reports from Abu Dhabi said two people died in a gas explosion in central Abu Dhabi on Monday (31).
Abu Dhabi Government Media Office confirmed the deaths on Monday afternoon (Aug 31), after the blast was reported about 10:15 am.
In an image shared by Abu Dhabi Police, the restaurants and neighbouring shops in Sheikh Rashid bin Saeed Road, known locally as Airport Road, were destroyed.
Residents said they heard an explosion, which sent debris across the road in front of the building flying as far as a kilometre away, reported foreign media.
"Unfortunately, two victims lost their lives – one near the site of the incident, and a second passer-by who was hit by debris," Abu Dhabi Government Media Office said.
The media office said Abu Dhabi Police was carrying out a "comprehensive check-up of the building and neighbouring buildings" to ensure there were no injuries.
It said investigations showed the explosion was caused by a misalignment in the gas container fittings after the residential building was refuelled.
This caused a gas leak that damaged a restaurant on the ground floor and a neighbouring building, authorities said.