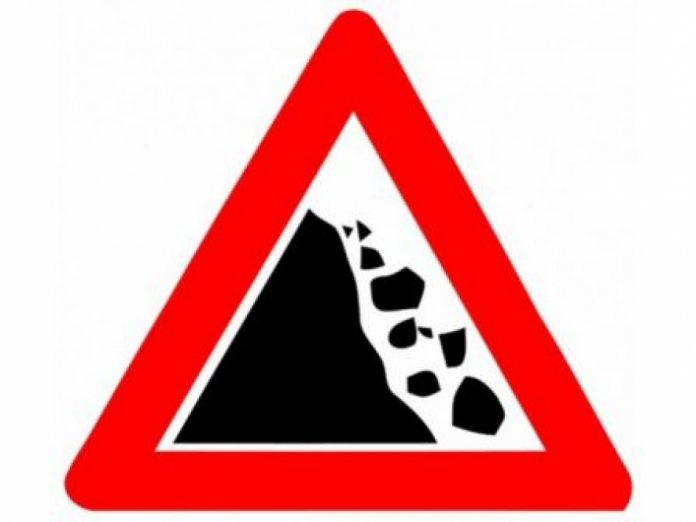 The National Building Research Organization (NBRO) on Wednesday (Sep 02), issued landslide early warnings for four districts as a result of heavy rainfall experienced in the island.
The landslide early warning is in effect for the districts of Galle, Kalutara, Ratnapura, and Kegalle, Senior Scientist at the NBRO – Wasantha Senadheera told media on Wednesday (Sep 02).
In the Galle district, the warning is in effect for Nagoda, Elpitiya, and Niyagama divisional secretariats.
In the Kalutara district, it is in effect for Palindanuwara, Ingiriya, Horana, Bulathsinhala, Wallal-lawita, Mathugama and Agalawatta divisions.
According to Senior Scientist Wasantha Senadheera, for Ratnapura district, the landslide early warning is in place for Eheliyagoda divisional secretariat.
In Kegalle, the warning is in effect for Dehiowita, Yatiyanthota divisions.
"The residents in the earlier mentioned areas should remain vigilant and move to secure locations in case of an emergency," Senior Scientist Wasantha Senadheera further requested.
Meanwhile, due to a low-level atmospheric disturbance in the vicinity of Sri Lanka prevailing showery condition is expected to continue further today (Sep 02), the Department of Meteorology said.
Heavy rainfalls exceeding 100 mm are likely at some places.