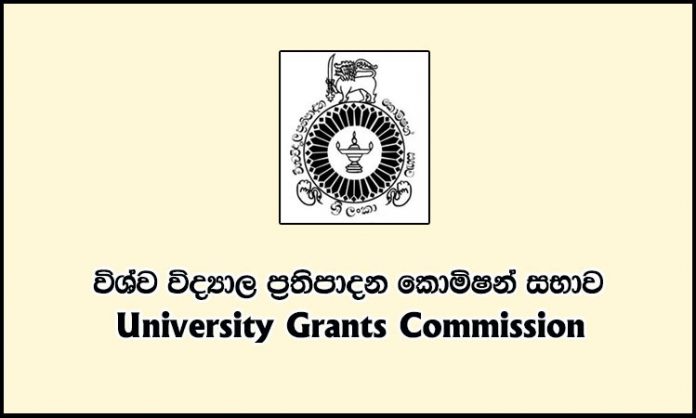 The University Grants Commission (UGC) has taken steps to introduce a special program to teach Information Technology and English to University students of Arts faculties.
"A Division for Information Technology Studies will be established at each Faculty of Arts and computer labs will be set up in the faculties of science so that all students can take courses," Senior Prof. Janitha Liyanage, Vice-Chairperson at the UGC, said on Friday (Aug 28).
Computer courses that can be followed each year, will also be designed so students can obtain knowledge in the IT sector, parallel to the undergraduate course.
According to Prof. Janitha Liyanage, a certificate will be issued to every student based on competency in computer technology upon graduation.
IT and English courses will be conducted online next month for students enrolled in universities this year.
UGC Vice-Chairperson, Senior Prof. Janitha Liyanage said that a separate certificate will be issued to students who complete these courses online.