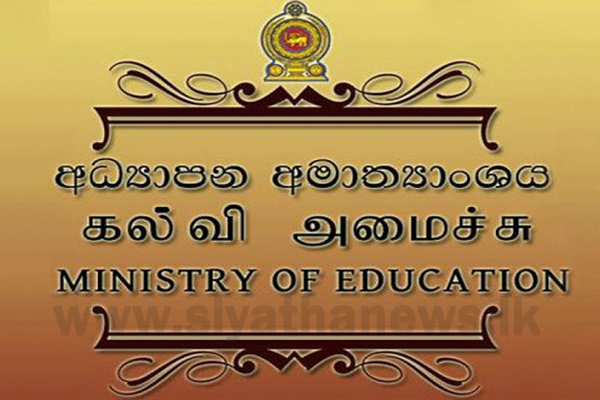 The Ministry of Education has decided to introduce a new school syllabus on par with international standards, suitable for the country.
"The program will be implemented based on the instructions of Subject Minister – Prof. G.L. Peiris," Ministry Secretary, Prof. Kapila Perera said on Wednesday (Aug 19).
Accordingly, the school syllabus from Grade 1 to Grade 13 will be revised.
The new syllabus will be prepared to suit Sri Lanka's economic pattern, job market, and many other areas, the Secretary of Education noted, adding "Views and suggestions of professionals in the education sector, students, businessmen, and those from various grades in the technical field will be taken into account in this regard".
Further, plans are also underway to alleviate the stress experienced by children due to the shortcomings of the current education system, Prof. Kapila Perera further said.
The new syllabus will be introduced to schools, next year.