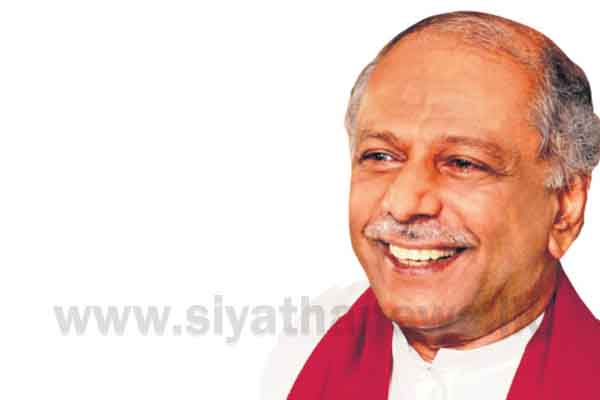 Foreign Relations Minister Dinesh Gunawardena and US Secretary of State Mike Pompeo engaged in discussions on matters of bilateral interest in a telephone conversation on Monday (29th June).
US-Sri Lanka cooperation in COVID response-supply of PPEs to the US, donation of ventilators to Sri Lanka, and COVID related bilateral assistance amounting to US$ 5.8 million- economic recovery initiatives, defence and security matters, counter-terrorism and international economic cooperation featured in the discussions.
According to the Foreign Ministry, Minister Gunawardena briefed his US counterpart on the Review Report of the MCC, the forthcoming Parliamentary elections, and thanked the US for the support extended to the reconciliation and resettlement processes in Sri Lanka.
In a tweet, the US Secretary of State said he had a "Productive call with the Sri Lankan Foreign Minister on COVID-19 cooperation, pandemic assistance, and the U.S. commitment to a strong, sovereign Sri Lanka."
The tweet further said Secretary Pompeo and Minister Gunawardena discussed matters on economic stability, sustainable development, human rights, and continued US-Sri Lanka partnerships.