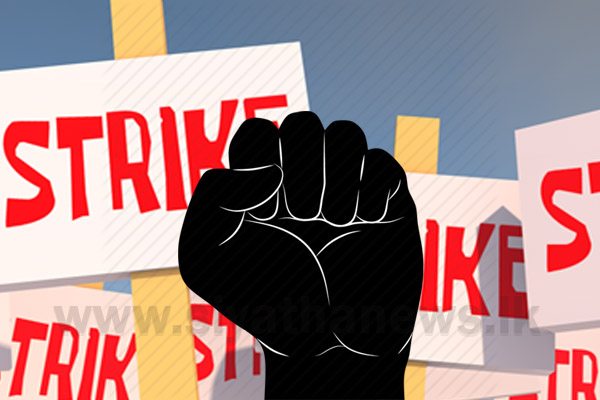 Employees of the Central Mail Exchange have launched a strike since midnight yesterday (28).
Reportedly, the strike has been organized based on an issue with regard to the distribution of postal ballot papers.
On previous occasions, the packing and distribution of postal ballot papers were carried out at the Central Mail Exchange. However, for General Election 2020, it has been decided that the post office in Havelock Town will be used for this purpose.
The employees are objecting to this decision through the strike, postal trade unions said.