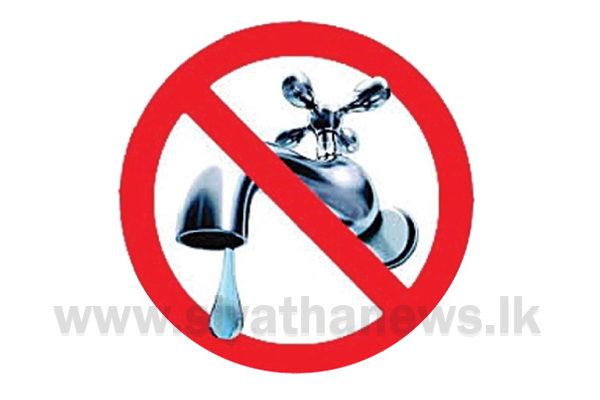 Water supply for several areas in Colombo will be suspended for 18 hours on Saturday (27), says the National Water Supply and Drainage Board (NWSDB).
The water cut will be imposed from 10.00 pm on Saturday (27) until 4.00 pm on Sunday (28), the NWSDB added.
Accordingly, Colombo 13, 14 and 15 areas will be affected by the said water cut. In the meantime, the water supply for Colombo 01, 11 and 12 areas will be under low-pressure during this period.
The water supply for the aforementioned areas is being disrupted owing to essential maintenance activities under the Greater Colombo Water and Wastewater Management Improvement Investment Programme.