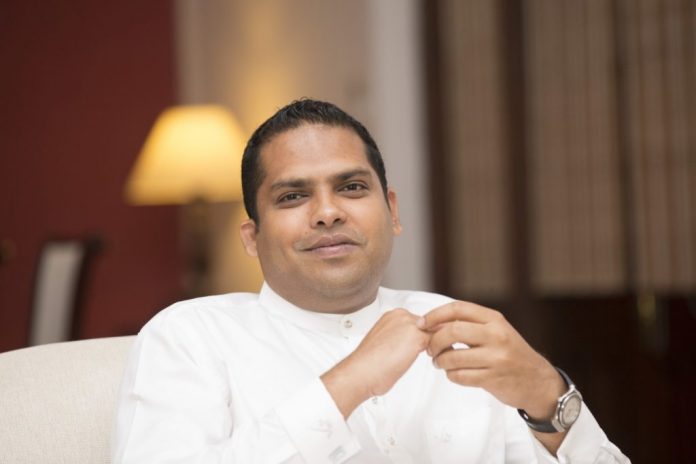 Former Parliamentarian Harin Fernando has doubled down on his statement concerning His Eminence Malcolm Cardinal Ranjith.
Addressing a public meeting in the area of Badulla, Fernando said he is not afraid to speak out the truth.
In the meantime, General Secretary of Sri Lanka Freedom Party (SLFP) Dayasiri Jayasekara has condemned Fernando's comments which alleged that the Cardinal was the reason for UNP losing Catholic votes at the Presidential Election 2019.
Former MP Field Marshal Sarath Fonseka said the statements made by the Cardinal pertaining to the Easter attacks were not partial adding that the former government is accountable for the last year's carnage.
The Archdiocese of Colombo on Monday (22) issued a statement deploring the former parliamentarian's derogatory comments.
The Auxiliary Bishops of Colombo together with the Catholic clergy of the Archdiocese of Colombo expressed their "grave concern" on the matter while pointing out that the former MP's comments were made for cheap political gain.