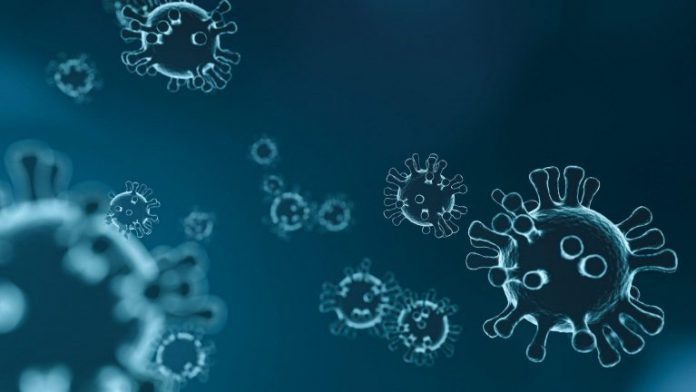 Sri Lanka confirmed a total of 40 positive cases of COVID-19 on Tuesday (23) as the patient count went up to 1,991.
The Department of Government Information said all these patients are imported cases; 29 had arrived from India as a part of the crew of a ship anchored in the island and the remaining 11 cases were returnees from the United States.
In the meantime, the number of recoveries in Sri Lanka now stands at 1,548.
The Epidemiology Unit's tally says that 432 active cases are currently under medical care.
Sri Lanka has confirmed 11 deaths due to the COVID-19.