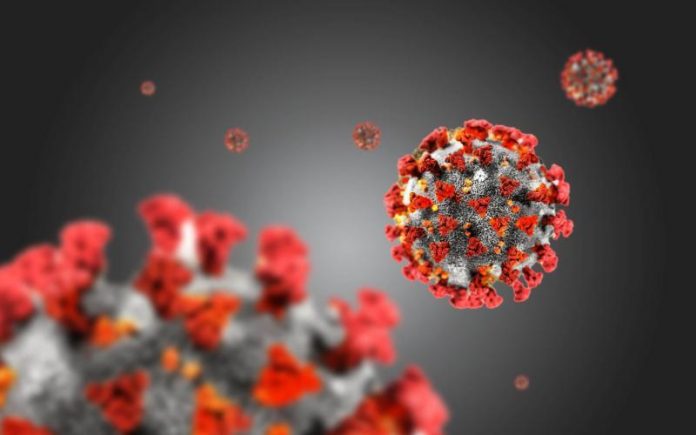 The total number of coronavirus cases reported in Sri Lanka edges towards 2000 mark with 07 more positive cases being reported a short while ago.
The count of COVID-19 cases in Sri Lanka now stands at 1,998, stated the Ministry of Health.
As per the Epidemiology Unit of the Ministry, 425 active cases are currently under medical care at selected hospitals.
With 14 more patients being discharged from the hospitals today (24), the tally of recoveries in the country has hiked to 1,562 cases.
Sri Lanka has witnessed 11 deaths from the virus.
Over 100,000 PCR tests have been carried out within the country, said Health Minister Pavithra Wanniarachchi today.