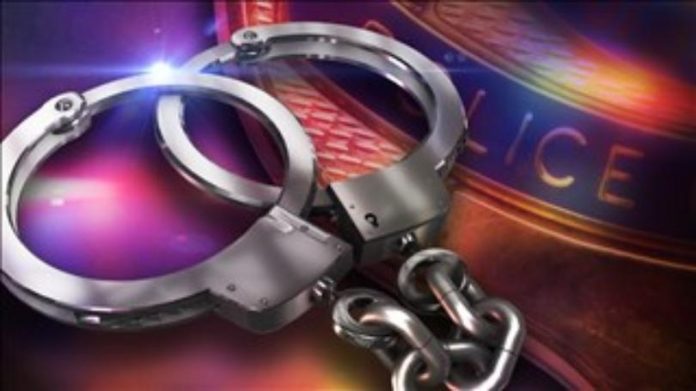 The Police Special Task Force has taken 04 foreign nationals into custody on suspicion of being a part of a financial fraud operated through social media.
The arrests were made in the area of Mount Lavinia based on a tip-off received by the intelligence officers of the STF.
The suspects include three Nigerian nationals and one Ugandan national, according to reports.
The STF has seized 15 credit cards in possession of the four suspects.
Reportedly, the suspects had scammed people claiming they had won prize money through a draw.