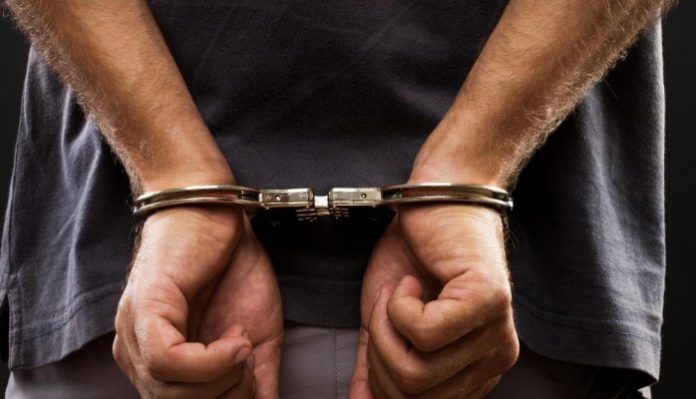 A close accomplice of organized crime gang figure 'Seethawa Podda' has been arrested at Ranwala in Kirindiwela.
The arrest has been made during a raid based on a tip-off received by the Organized Crime Prevention Division (OCPD) of the Police Special Task Force (STF).
Police have seized two shotguns found on the suspect at the time of the arrest.
The suspect has been handed over to the Kirindiwela Police Station for onward investigations.
Meanwhile, two other individuals have been arrested in Matugama when the residence of crime gang member Shan Arosh Jayasinghe was searched by the STF.
One had been absconding arrest for a while and the other was arrested for the possession of sharp weapons.