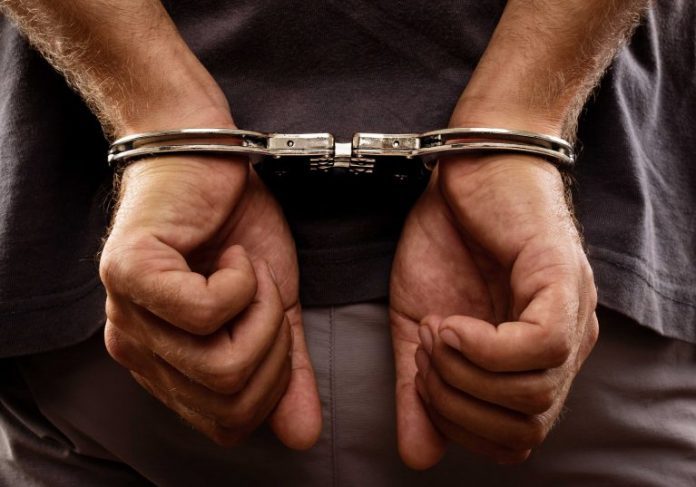 Police have arrested two suspects including a woman along with 1 kilogram and 527 grams of heroin near the Kegalle-Rambukkana railway crossing.
The suspects were arrested by officers of the Kegalle Police Organised Crimes Prevention Division.
The arrested suspects, a 27-year-old male and 50-year-old woman, are residents of Walgama Road, in Rambukkana.
They are to be produced before the Kegalle Magistrate's Court later today while police are conducting further investigations.