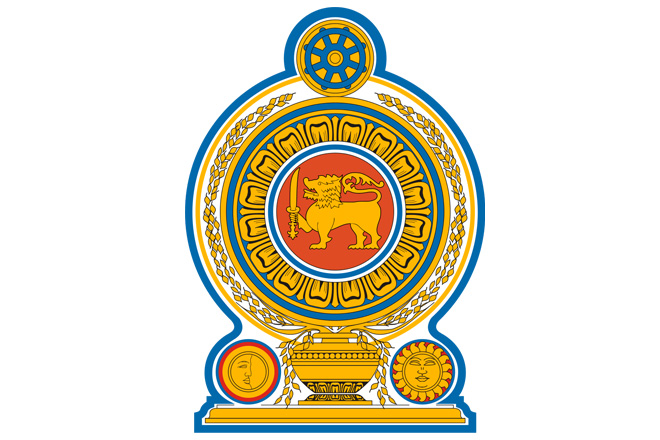 Printing ballot papers of 18 districts for the General Election 2020 have been concluded, stated Government Printer Gangani Kalpana Liyanage.
Currently, printed ballot papers of 11 districts have been submitted to the Elections Commission and they will be distributed to the relevant districts by the Commission, said the Government Printer.
Meanwhile, speaking to the media following a program with state officials engaged in election duty in the Northern Province, said that there will be polling stations established for displaced voters in Mannar and Mullaitivu.
Stating that the Election Commission has no power over paid advertisements on newspaper, radio, and television, Deshapriya requested news and other programs to allocate equal airtime for all candidates.
Meanwhile, the gazette notification pertaining to the health guidelines on holding the General Election 2020 will be issued today (23), stated the Director-General of Health Services Dr. Anil Jasinghe.