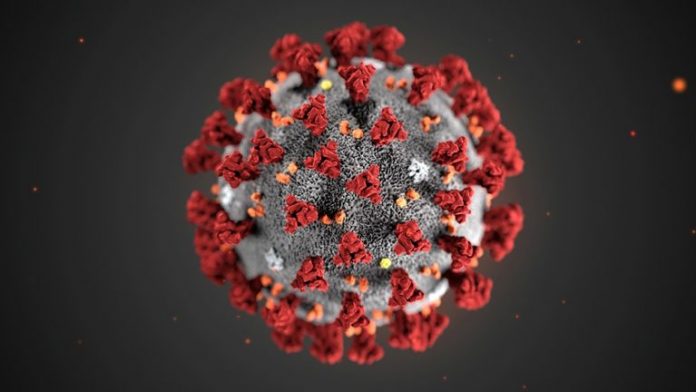 Sri Lanka did not record any new cases of COVID-19 in the past 48 hours, the Ministry of Health said on Monday (June 22).
"However, the general public should comply with health guidelines in the future as well," emphasized the Ministry.
As of Monday (June 22), the total number of confirmed COVID-19 cases in the country stands at 1950.
The total number of recoveries increased to 1498 after 26 COVID-19 patients were discharged on Sunday, following complete recovery.
There are 441 active COVID-19 patients receiving medical treatment, according to the latest figures published by the Epidemiology Unit at the Ministry of Health.
COVID-19 has claimed the lives of 11 people in Sri Lanka.