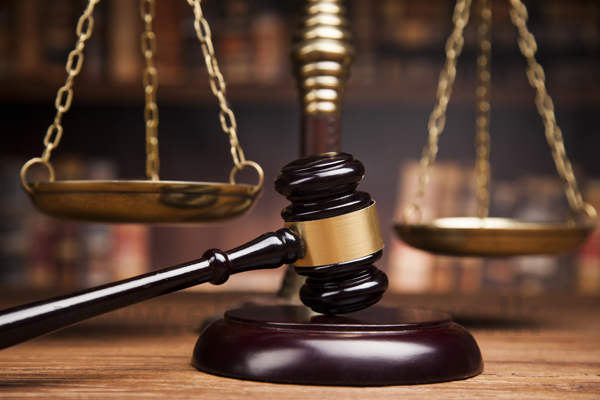 The Colombo High Court acquitted 04 defendants of the case against Samarappulige Niraj Roshan alias 'Ali Roshan' and seven others as there is insufficient evidence against them.
The case was taken up before the Colombo High Court Judges Vikum Kaluarachchi, Dhammika Ganepola, and Aditya Patabandige today (22).
Among those acquitted were Priyanka Sanjeewani, the clerk in charge of the Elephant Registration at the Department of Wildlife Conservation, and three mahouts.
However, the court also decided to continue the case against the remaining 04 defendants, including the main accused Samarappulige Niraj Roshan alias 'Ali Roshan' as there are sufficient evidence to prosecute them.
The Attorney General had then filed 27 charges against 'Ali Roshan' and six other defendants under the Offences against Public Property Act, with regard to the possession of four elephants without licenses and racketeering.
The other defendants of the case include Assistant Director of the Department of Wildlife Upali Padmasiri and a former clerk of the same department P. Sanjeewani.