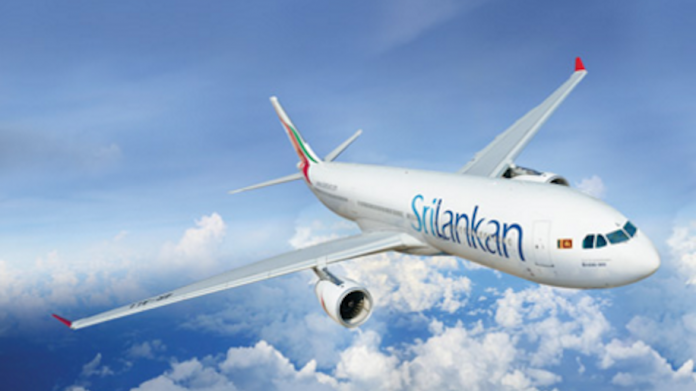 More Sri Lankans stranded in foreign countries due to the COVID-19 pandemic outbreak has been repatriated today (21).
Accordingly, Sri Lankans in the Maldives and the African continent have arrived on the island on two charter flights of SriLankan Airlines.
The majority of the 255 who returned from the Maldives are migrant workers who had been employed at tourist hotels in the Maldives.
The flight had arrived from the Male airport at the Bandaranaike International Airport (BIA) this afternoon (21).
The 289 who arrived from the African continent were employed in the hotel industry in Madagascar, Mozambique, Uganda, Kenya, Rwanda, and Tanzania.
Reportedly, the charter flight transporting them had departed from the Tanzanian airport.
The returnees had been disinfected, subjected to PCR testing, and directed to hotels nearby BIA for temporary residence until the results are released.