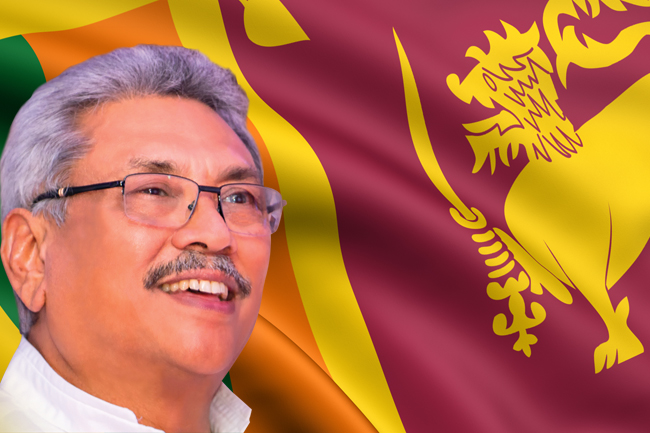 President Gotabaya Rajapaksa, voted into power at the November 17 presidential election last year, celebrated his 71st birthday on Saturday.
He engaged in religious observances at the Ruwanweli Maha Seya stupa in Anuradhapura and also took part in the Kapruka Pooja, and placed garlands at the statues of King Dutugemunu and Queen Vihara Maha Devi.
The President also offered alms to the Maha Sangarathna.
Meanwhile, President Rajapaksa engaged in religious observances at the Abayagiri Poorwarama Viharaya on Friday.
He called on the Sanganayaka of the North Central Province, Ven. Pothane Dhammananda Thero and obtained his blessings.
The venerable thero had commended the President's efforts to curb the spread of COVID-19 in Sri Lanka.
President Rajapaksa had instructed state officials to look into several matters including the renovation of the temple premises, and the issue pertaining to the lease of a land that was acquired 40 years ago, the President's Office said.
The President paid homage to the Kuttam Pokuna Viharaya and obtained the blessings of its chief incumbent, Ven. Ihalagama Pawara Kiththi Thero.
He also engaged in a cordial discussion with devotees present at the temple premises.