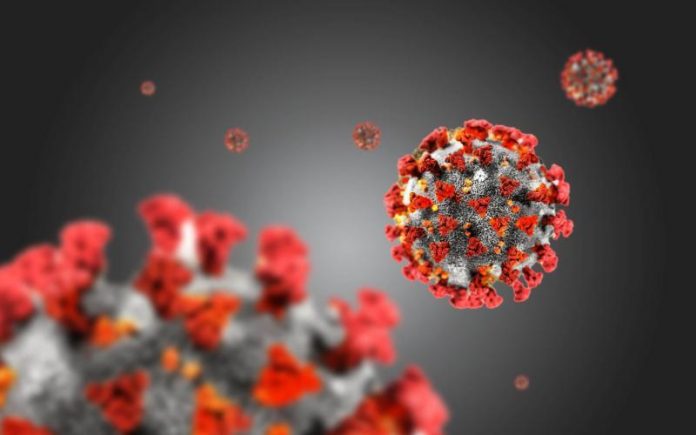 Eighteen new cases of Covid-19 have been reported increasing the tally of confirmed cases in the country to 1,946.
All 18 new cases are returnees from Dubai, according to the Government Information Department.
Accordingly a total of 22 fresh cases were detected on Thursday (18).
Around 514 patients infected with Coronavirus are currently under medical care at hospitals while 1,421 patients have recovered thus far.