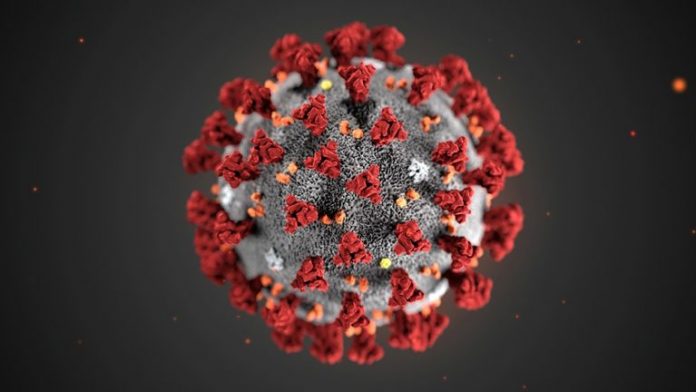 Another individual has tested positive for the COVID-19 virus last night (18), says the Ministry of Health.
Thereby, the total count of coronavirus cases in the country has risen to 1,947.
Accordingly, a total of 23 virus-positive cases have been confirmed yesterday and all of them are imported cases, the Department of Government Information said.
In the meantime, the number of recoveries in Sri Lanka now stands at 1,421.
The Epidemiology Unit's tally says that 521 active cases are currently under medical care.
Sri Lanka has confirmed 11 deaths due to the COVID-19.