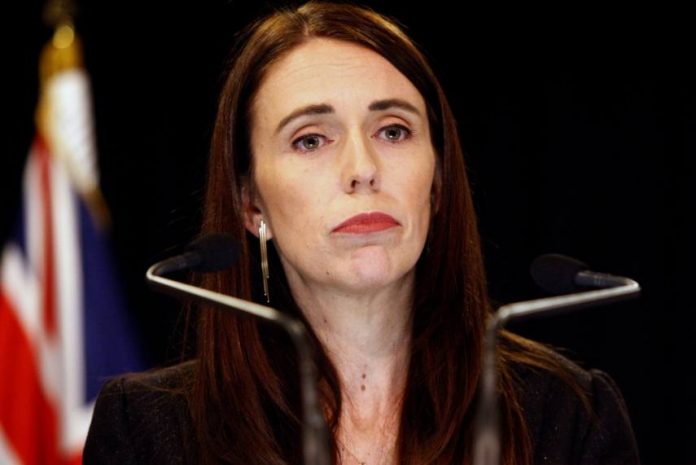 New Zealand military will now run the country's border and quarantine operations after two people tested positive for COVID-19.
Authorities revealed yesterday that two women who recently arrived from London to visit a dying relative tested positive for COVID-19.
Prime Minister Jacinda Ardern said, that border controls must be rigorous and disciplined, and needed to have the confidence of ministers as well as all New Zealanders.
She added that the two new COVID-19 cases represented "an unacceptable failure of the system".
New Zealand has had a total of 1,506 confirmed Coronavirus infections with 22 deaths out of five million citizens.