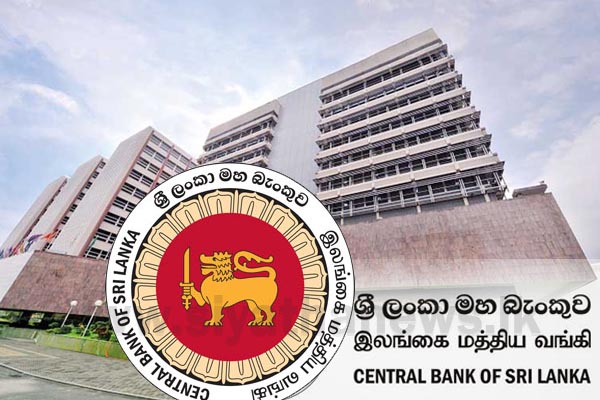 A three-member committee was appointed by the Governor of the Central Bank of Sri Lanka, Professor W. D. Lakshman, to probe irregularities at financial institutions and leasing companies.
The committee will be led by the Director-General of Legal Affairs of the Presidential Secretariat, Harigupta Rohanadeera.
The other members are Director of the Legal and Compliance Department at the Central Bank K. G. P. Sirikumara & J. P. Gamalath, the Director of the Department of Supervision of Non-Bank Financial Institutions.
The committee is tasked with probing the leasing and financing facilities offered by Financial Institutions which are not registered with the Central Bank and making necessary recommendations.
Further, it is tasked with probing the various unlawful acts committed by registered financial institutions & management and to make necessary recommendations.
The committee is expected to submit its report within 14 days and is required to consult legal experts and professionals in the banking sector.