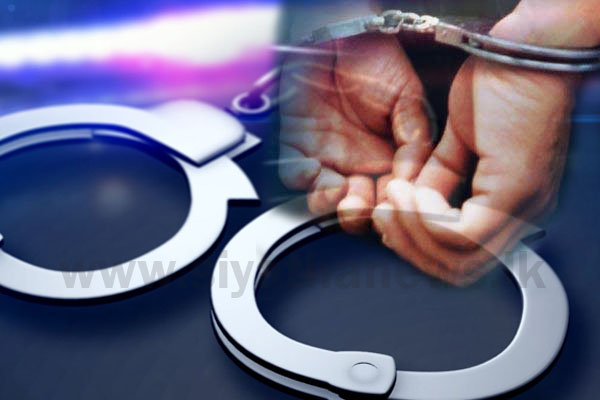 Sri Lanka Police have arrested 515 people who had warrants against them and were absconding court and police, during a raid conducted in the Western Province, police said on Monday.
According to Sri Lanka Police, 286 were suspects who had open warrants against them and 229 suspects were day warrants.
The raid was conducted on Sunday (June 14), on the instructions of the Senior DIG in-charge of the Western province and police officers from 104 police stations were engaged in the raid.