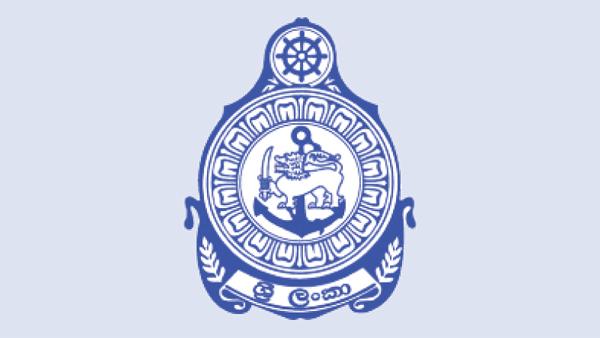 A total of 712 Navy personnel have regained health following having contracted the novel coronavirus infection so far, stated the Sri Lanka Navy.
Currently, all Sri Lanka Navy personnel who have been identified to have the COVID-19 infection have been directed for medical care.
The Sri Lanka Navy Spokesman said that 172 Navymen are still receiving treatment for the COVID-19 infection.
The recovered Navy personnel have been discharged from their relevant hospitals and they will be further kept under quarantine for another 14 days in compliance with the healthcare regulations.
Sri Lanka reported five positive cases of coronavirus yesterday (14); all 05 cases identified from the Sri Lanka Navy.
The number of coronavirus cases reported in Sri Lanka currently stands at 1,889 and 591 active cases are currently under medical care at selected hospitals across the island.
Meanwhile, 1,287 COVID-19 patients have been discharged from the hospital upon complete recovery from the disease.
Sri Lanka has recorded 11 fatalities from the virus.