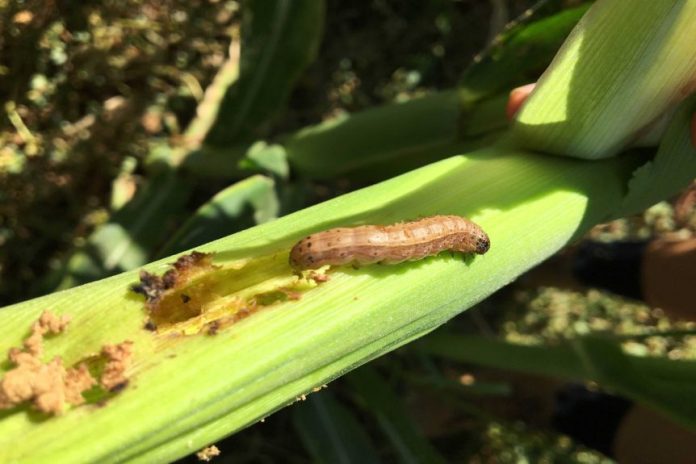 The brown caterpillar infestation affecting paddy cultivations in the Ampara district is spreading rapidly, according to the Department of Agriculture.
Measures are underway to prevent further spread of the brown caterpillar infestation," said Dr. W.M.W. Weerakoon, the Director-General of the Agriculture Department.
Meanwhile, the yellow-spotted locust infestation that spread across many regions in the country is now under control, according to Dr. Weerakoon.