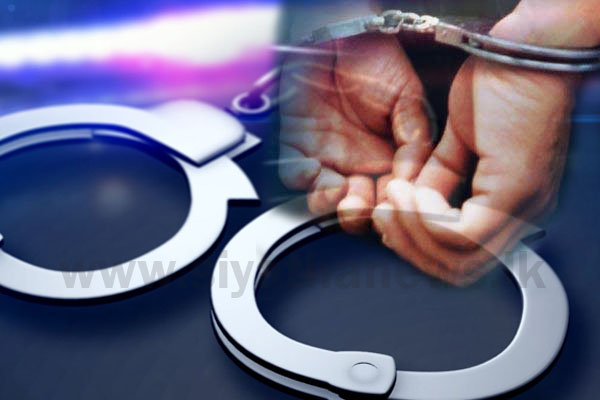 During a special raid carried out in the Western Province, 411 individuals were arrested over drug-related charges.
The raids were carried out from 6.00 am yesterday (13) until 5.00 am today (14)on the orders of Western Province Senior DIG Deshabandu Tennakoon.
Among the 411 arrestees, 170 were arrested with heroin, 88 with Cannabis, and 14 were arrested with Methamphetamine (Ice).
In addition, 102 persons were arrested for the illegal possession of alcohol, 18 for the possession of Goda, and 19 with other narcotics.