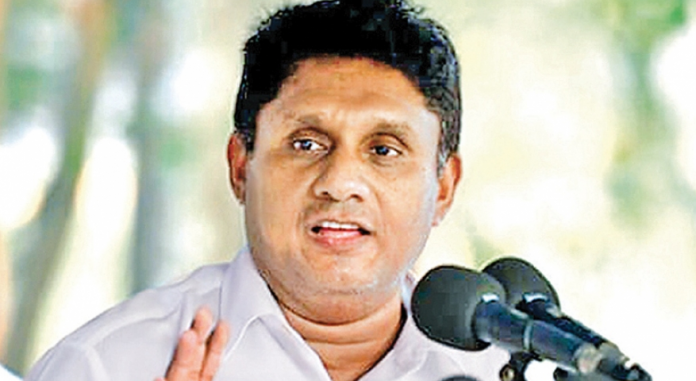 Former opposition Leader Sajith Premadasa has urged the government to ensure the security of people after a trade union leader was killed in an assault over a leasing payment issue.
Sunil Jayawardena, the chairman of the Lanka Self Employed Professionals' National Three-Wheeler Federation, was killed at a leasing company while appearing for a three-wheel driver whose vehicle had been seized for failing to settle a leasing payment.
He was set to contest the August 5 parliamentary elections as an independent candidate.
Premadasa, who heads the Samagi Jana Balawegaya, accused the government of failing to implement a relief programme for leasing payments, despite making promises in public.
"This message had not been communicated properly to leasing companies," the SJB leader observed.
"Hundreds of thousands of three-wheelers have been seized by leasing companies due to this".
Premadasa called on the government to deploy Special Task Force officers to combat crimes such as thefts and murders that are taking place in the society at present.
"Bring the killers of Sunil Jayawardena before the law immediately and enforce harsh punishments on them," he stressed.
According to the police, eight suspects have been arrested over the incident and are set to be produced in court.
The former opposition leader reminded the government that it has a responsibility to strengthen national security and to ensure justice, peace and brotherhood in the community.