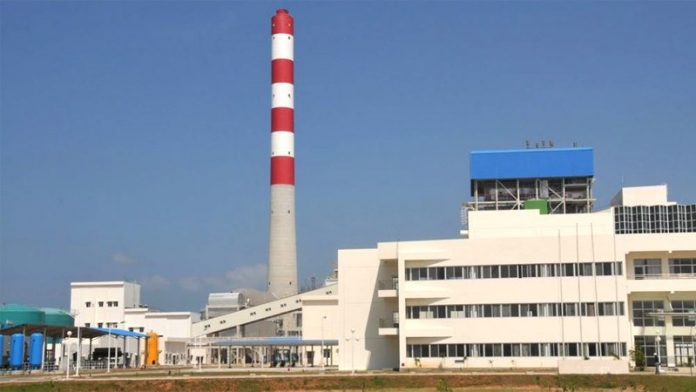 Unit 2 of the Norochcholai Coal Power Plant has experienced a breakdown following a steam leak. Lakvijaya Plant Manager Indrasiri Gallage said that it would take around four days to cool down. "After four days, we will repair it and it can be completed within two days.''
When asked if it would affect the total power generation, Gallage said that there would be no impact as it could be recovered from the Kerawalapitiya Plant and other power plants under the purview of the Ceylon Electricity Board.
However, energy experts claim that due to this breakdown a minimum of one week's outage could be expected.
They also observe that at least one of the plants has always had a breakdown since January and that all three plants worked only in March.