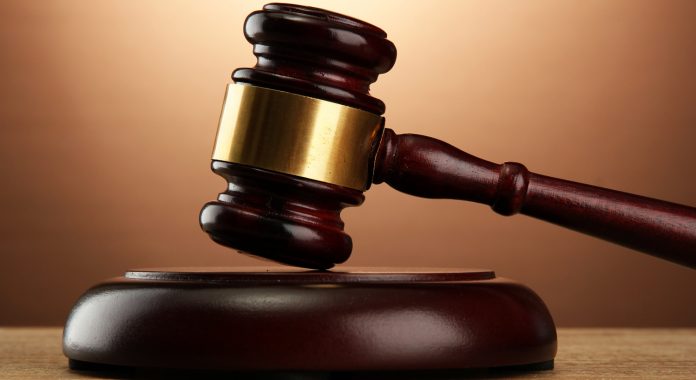 The doctor who was arrested for stealing Rs. 7.9 million from the Colombo National Hospital was remanded until the 24th of June.
According to the Police, the suspect was identified as a doctor who was following his postgraduate specialization.
On Tuesday, two Police Constables of State Intelligence Service on duty at the scene of the incident had chased after the suspect and nabbed him with the support of a Chief Inspector who had arrived in the hospital for an official commitment.
Cash worth of Rs 7.9 million was robbed by the suspect from the Colombo National Hospital, on Tuesday.