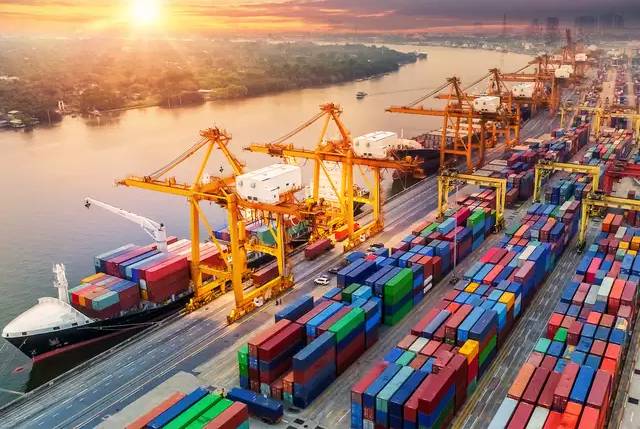 Sri Lanka's export earnings have increased to 606 million US dollars in May from 277 million US dollars in April, thanks to the export of Personal Protective Equipment (PPE), the foreign ministry said in a statement.
"Sri Lanka has also been able to target new products and markets particularly for PPE and rubber-based products," P.M. Amza, the additional secretary to the foreign ministry told local media.
However, the figures were comparatively lower to export earnings in May last year which stood at 961 million dollars.
The ministry, together with the Export Development Board (EDB), has identified 15 potential sectors to capture new markets and strengthen the demand in the existing markets, the statement read.
"Interventions by the ministry saw 344 metric tonnes and 220 metric tonnes of Ceylon Tea exported to Turkey and Egypt and 30 metric tonnes of frozen food to Oman," the ministry noted.
It added that it has also "successfully coordinated sourcing raw materials" for the production of PPE's, upon a request made by the Joint Apparel Forum of Sri Lanka.
Fifty-three potential suppliers for specific raw materials had been identified, as part of efforts to strengthen the export industry in the country.