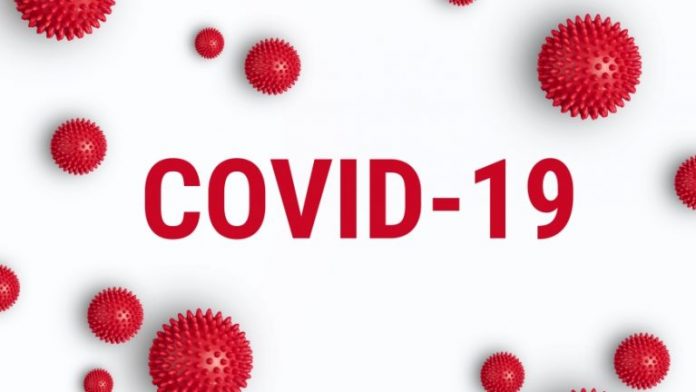 The Epidemiology Unit of the Ministry of Health states that a total of 21 new cases of Covid-19 were detected within yesterday (07).
Sixteen of them are returnees from Kuwait who are currently at Trincomalee and Minneriya quarantine centres.
Two patients are returnees from Qatar who are undergoing quarantine at Ampara while another two had returned from the United Kingdom.
The other patient is a returnee from Bangladesh who is at the Rantambe quarantine centre.
This brings the total number of confirmed cases reported in Sri Lanka to 1,835.
A total of 883 patients infected with Covid-19 are currently being treated at selected hospitals while 941 patients have recovered and have been discharged.
Around 855 naval personnel have tested positive for the virus so far while 488 of them have recovered.