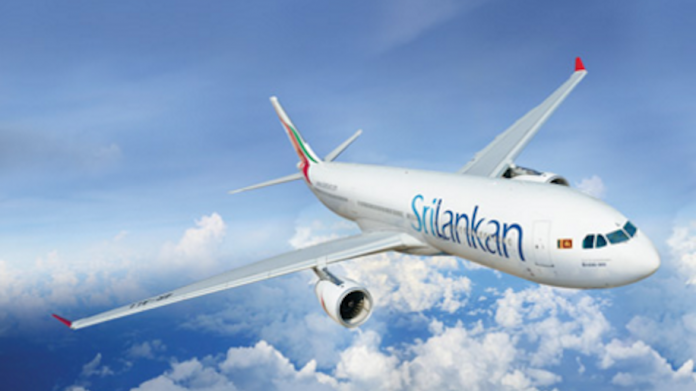 More Sri Lankans wishing to return to Sri Lanka amidst the COVID-19 pandemic outbreak have arrived at the Bandaranaike International Airport (BIA) early this morning (07).
The group from England arrived from the Heathrow Airport in London on a SriLankan Airlines charter flight at 02.51 am today.
Accordingly, a total of 278 Sri Lankan arrived on the flight and the passengers and their luggage had been disinfected.
The flight crew, as well as the passengers, was subjected to PCR testing at the airport premises itself.
They will be stationed at 04 hotels near BIA until the results of the tests for coronavirus infection are released.