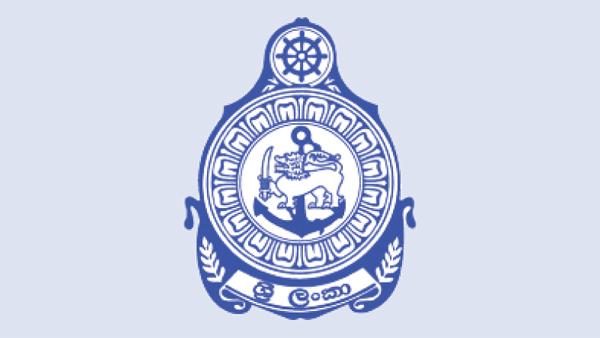 Sri Lanka Navy says three more naval personnel who had tested positive for the COVID-19 virus have recovered from the disease.
Accordingly, the total number of coronavirus recoveries from the Navy has increased to 418.
These discharged navy men will undergo a 14-day quarantine procedure in compliance with the healthcare regulations.
The number of coronavirus cases reported in Sri Lanka currently stands at 1,683 and 823 COVID-19 patients have been discharged from the hospital upon complete recovery from the disease.
Currently, 849 active cases are under medical care at selected hospitals across the island, as per the Epidemiology Unit.
Sri Lanka witnessed its 11th death from the coronavirus on Monday (June 01) as a 45-year-old male who had returned from Kuwait succumbed to the disease at the Homagama Hospital.