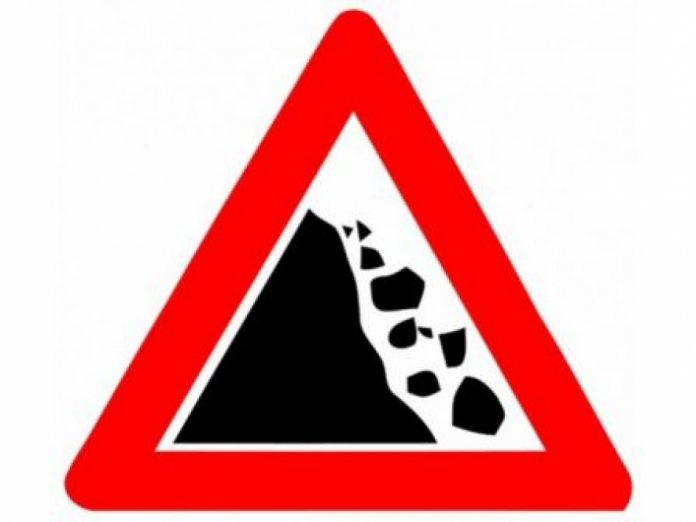 Inspection of 640 areas are at the risk of landslides as a result of the showery conditions in the island, the National Building Research Organisation (NBRO) said.
The risk zones were located in the Ratnapura, Kegalle and Matara districts, Senior Geologist at the NBRO, Dr. Gamini Jayatissa said.
Dr. Jayatissa noted, inspection of around 300 locations have already concluded adding the reports were handed over to district secretariats.