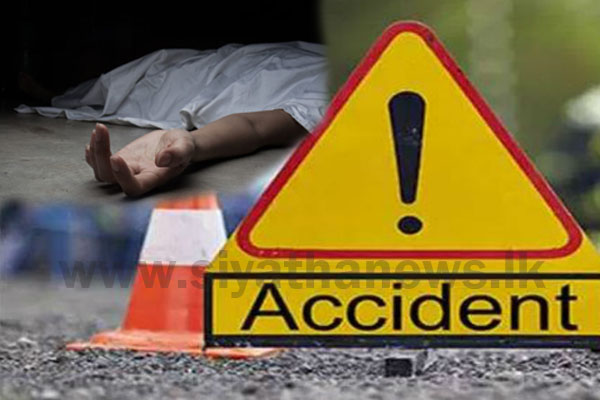 Two individuals have been reported dead in a motorcycle accident at the Damanayaya area in Bakamuna, the Police said.
Reportedly, a motorcycle traveling on the Bakamuna-Dambulla road had collided with a private bus arriving from the opposite side of the road at around 9.15 a.m. this morning.
The two motorcycle rider and pillion rider had sustained critical injuries in the incident and had been hospitalized before succumbing to the injuries.
The deceased persons are 2 male residents of Lunugala and Haltota areas, aged 27 and 28 years. Reportedly, they had been serving in the Sri Lanka Army.
The bodies are currently kept at the Bakamuna Hospital mortuary.
The driver of the bus has been arrested over the incident.