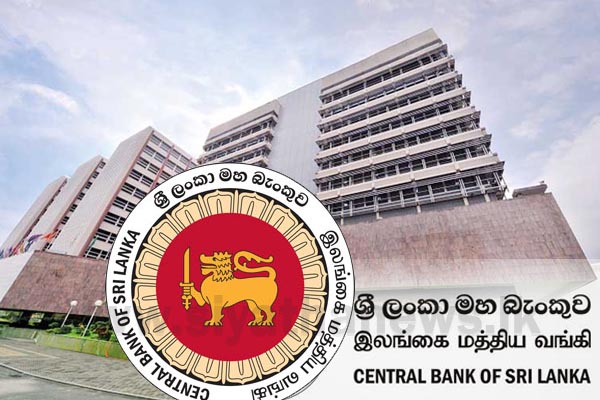 Nihal Fonseka and Dr. Dushni Weerakoon, two members of the Monetary Board of the Central Bank have tendered their resignation with effect from 31 May 2020.
The well-recognised professionals, appointed during the previous regime resigned from the Monetary Board, an official at the Central Bank revealed based on the condition of anonymity.
The Governor of the Central Bank is the Chairman of the Monetary Board and also functions as the Chief Executive Officer of the Central Bank. The Governor and the three non-executive Board members are appointed by the President, on the recommendation of the Minister of Finance and serves a period of a six-year term. The Secretary to the Treasury is also a member of the Monetary Board.
In February, President Gotabaya Rajapaksa appointed President's Counsel Sanjeeva Jayawardena to the Monetary Board to fill the vacancy created following the resignation of Chrisantha Perera.