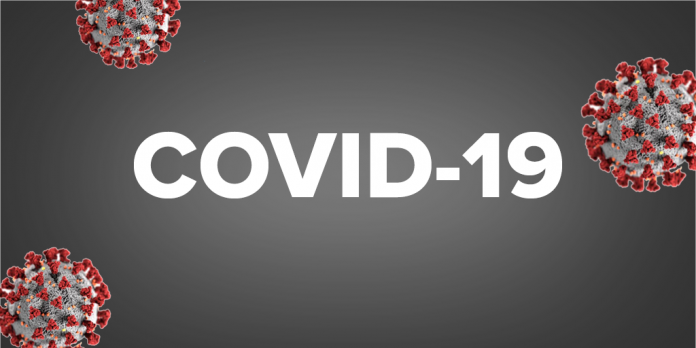 Three more persons have tested positive for the novel coronavirus, COVID-19, raising the total count of cases reported in the country to 1,566.
With the three new cases, Sri Lanka has reported 08 fresh cases of COVID-19 infections within the day (30).
The number of actives cases currently under medical stands at 775, according to the Epidemiology Unit of the Health Ministry.