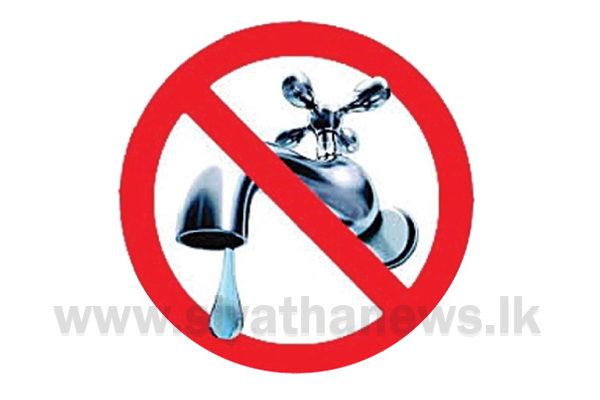 An 18-hour water cut will be imposed for several areas in Colombo on tomorrow (30), says the National Water Supply and Drainage Board (NWSDB).
The water supply for Colombo 02, 03, 07, 08, 09 and 10 areas will accordingly be suspended from 9.00 am tomorrow (30) to 3.00 am on Sunday (31).
The NWSDB added that Colombo 01 will experience a low-pressure water supply during this period.
The water cut is being imposed due to essential repairs of the main transmission pipe from the Ambatale water purification plant to Maligakanda.