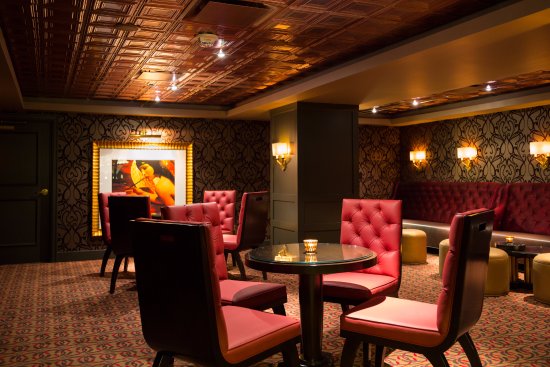 The Colombo Municipal Council (CMC) is to carry out raids on high-end bars operating in the city, in violation of the Quarantine Act and Health Ministry guidelines issued this week.Chief Medical Officer of Health at the CMC, Dr. R.L. de S. Wijayamuni told media that while Sri Lanka Tourism Board approved restaurants have been give the approval to operate till 10pm daily, they cannot serve liquor."If these places serve liquor there will be a real issue in maintaining social distancing," Wijayamuni said.
Several high-end bars and restaurants in Colombo had advertised through social media past days that they will be serving liquor."I send a team to raid these locations and see if they are violating the Quarantine Act and strict gudlines issued by the Health Ministry," he said.
Deputy Commissioner of Excise Kapila Kumarasinghe told media briefing that the Quarantine Act is currently in force and even of any restaurant has a license to serve liquor they must have the approval of the health authorities."We don't determine if they can serve liquor or not since it is the Quarantine Act which is now in force," he said.He said that wine stores and taverns, however, cannot operate at this moment as they have been prohibited from doing so by the health authorities."While the Excise law applies to bars they have been told they must follow instructions issued by health authorities as the Quarantine Act is now in force," he said.The Ministry of Health on Wednesday issued a comprehensive set of guidelines focused on the "new normal" with timelines on when most activities can resume.As per the guidelines bars, taverns and nightclubs will remain closed until further notice.