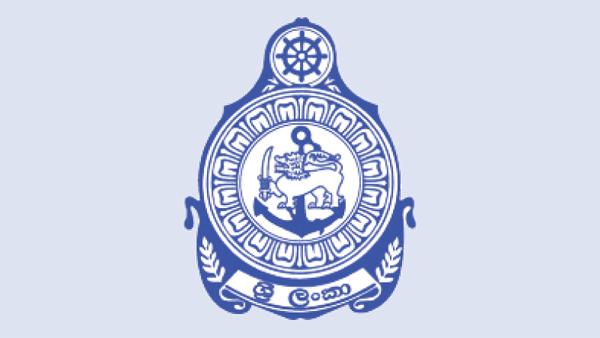 Four more Sri Lanka Navy personnel who had contracted the novel coronavirus have completely recovered from the illness, Sri Lanka Navy said.
Accordingly, a total of 361 coronavirus-positive navy men returned to health so far.
However, since they were negative to COVID-19 on the reports of random PCR tests done under treatment, they were discharged, the Navy said.
These discharged naval personnel will be kept under quarantine for another 14 days in compliance with the healthcare regulations.
The number of coronavirus cases reported in Sri Lanka currently stands at 1,530 following the detection of 61 fresh cases on yesterday (28).
Meanwhile, 745 COVID-19 patients have been discharged from the hospital upon complete recovery from the disease.
Sri Lanka has recorded 10 fatalities from the virus.