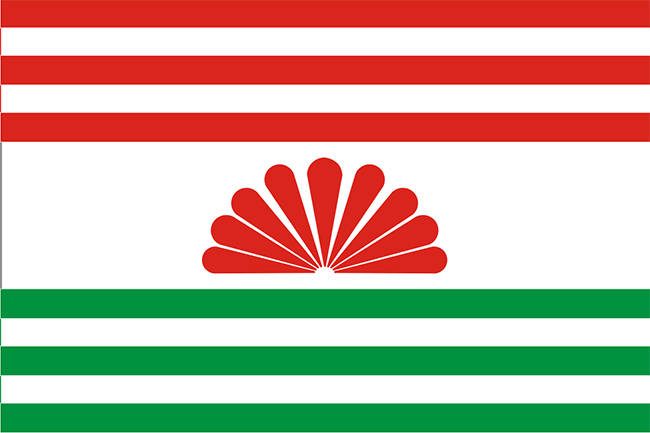 The Ceylon Workers Congress (CWC) has requested Prime Minister Mahinda Rajapaksa to provide nominations for late Minister Arumugam Thondaman's son, Jeewan Thondaman, to contest in the forthcoming General Election from Nuwara Eliya District.
The politburo of the CWC, after arriving at this decision, met with the Premier at his official residence to discuss the matter.
CWC's Deputy Leader Senthil Thondaman has tabled the request during the meeting which took place on Wednesday evening (27).
The Prime Minister has praised the CWC's decision to nominate Jeewan Thondaman to run for the General Election to fill the position left vacant following the passing of Minister Arumugam Thondaman, according to reports.
The CWC is a representative political party of the alliance 'Sri Lanka Nidahas Podujana Sandhanaya' which was formed in late October last year.