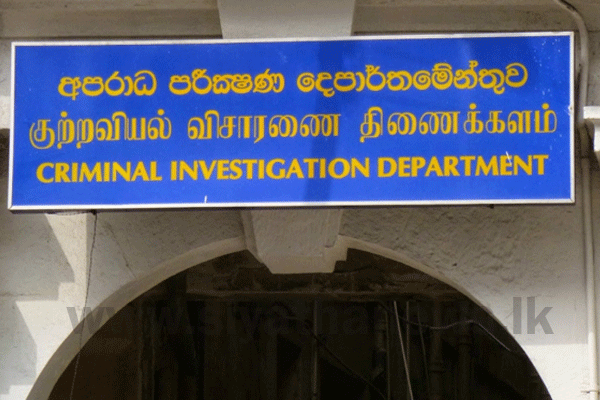 The Criminal Investigation Department has launched investigations into 400 incidents of spreading false information on the COVID-19 pandemic, via social media platforms.
Police said a special team is conducting these investigations.
16 people have so far been arrested over the spread of false information via social media, following investigations conducted by Police and CID.
A former Presidential staff member, a doctor, University administration official and a university student are among the arrested.