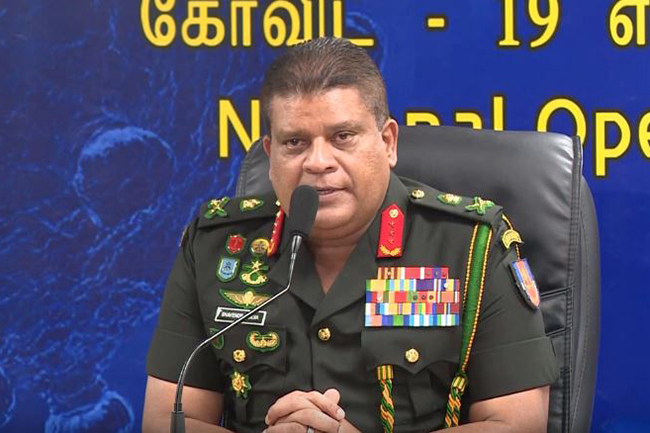 Sri Lanka has witnessed the highest daily surge of COVID-19 infections on Wednesday (27), with a record total of 150 fresh cases.
Commander of Army Lieutenant General Shavendra Silva confirmed that 97 of these cases were detected among the overseas returnees who are at quarantine facilities – 92 from Kuwait, 5 from Chennai.
The rest of the 53 infections were navy personnel under quarantine.
Accordingly, a total of 385 persons who returned from overseas have tested positive for the virus so far and the infections reported from the Navy thereby escalated to 691.
Sri Lanka has reported 1,469 coronavirus-positive patients to date while 732 of them returned to health. This brings the number of active coronavirus cases under medical care to 727.
The death toll from COVID-19 currently stands at 10.