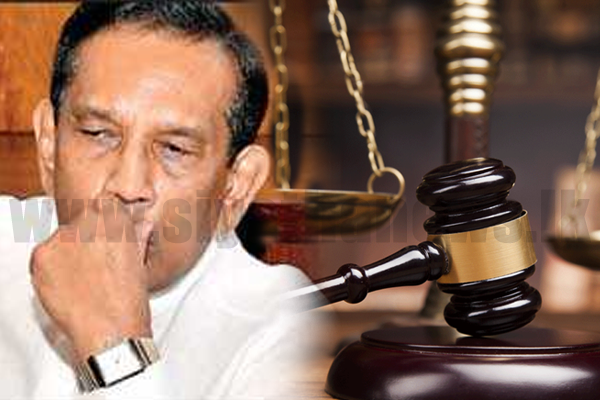 Former Minister Rajitha Senaratne who was arrested over the controversial "white van" press conference has been further remanded until June 10.
This is as per the order of the Colombo Additional Magistrate Priyantha Liyanage when the case was taken up before him today (27).
The decision on the bail application submitted on behalf of Senaratne will also be delivered on June 10, stated siyatha news reporter.
The former Health Minister was arrested last December and remanded over the controversial "white van" press conference organized by him in November, but he continued to receive treatment at the hospital.
On December 30, Colombo Magistrate's Court ordered to release Senaratne on bail.
However, the Attorney General filed a revision application on January 08 challenging the decision of the Magistrate Court to grant bail to the former Health Minister.
The Attorney General, in his revision application, had pointed out that the Colombo Magistrate's Court has not taken into consideration the submissions by the prosecution before delivering the verdict to release Senaratne on bail.
On May 13, Senaratne was placed under arrest after he surrendered to the Criminal Investigation Department (CID) and was placed under remand custody by Colombo Chief Magistrate Lanka Jayaratne.