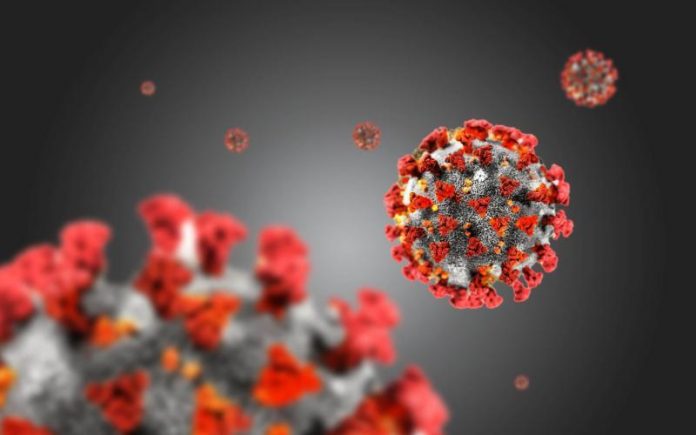 Sri Lanka has confirmed five more positive cases of COVD-19 as of 5.15 pm today (26).
With the detection of these new patients, the country's coronavirus cases count has moved up to 1,206, the Ministry of Health said.
Earlier today, 19 coronavirus patients were identified and 17 of them were confirmed to be returnees from Kuwait who are undergoing the mandatory quarantine procedure. Accordingly, a total of 24 new cases have been detected so far within the day.
Meanwhile, the count of recoveries reported in the country reached 712 today, with 17 more coronavirus-positive patients returning to health.
On that account, the number of active coronavirus cases who are under medical care stands at 484, according to the Epidemiology Unit's tally.
Sri Lanka reported its 10th death on Monday (25) as a 51-year-old woman who had arrived in the country from Kuwait succumbed to the disease. The Ministry of Health confirmed that this coronavirus victim was suffering from heart conditions prior to her passing.