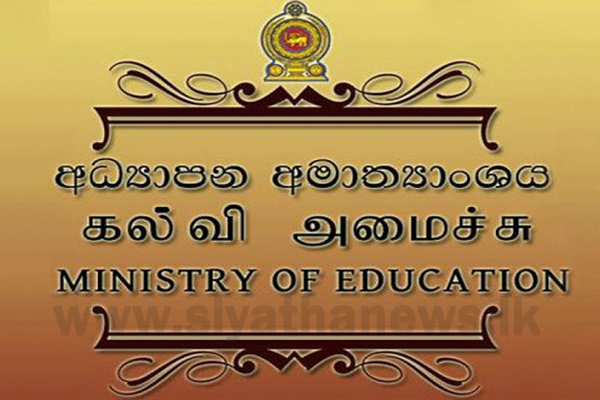 A meeting to discuss reopening schools will be held on the 25th of May.
The Ministry of Education said discussions will be held about when to reopen schools.
"The current situation in the country will be taken into consideration," Secretary to the Ministry of Education, N. H. M Chthrananda said.
The meeting is to be chaired by Director General of Health Services Dr Anil Jasinghe.