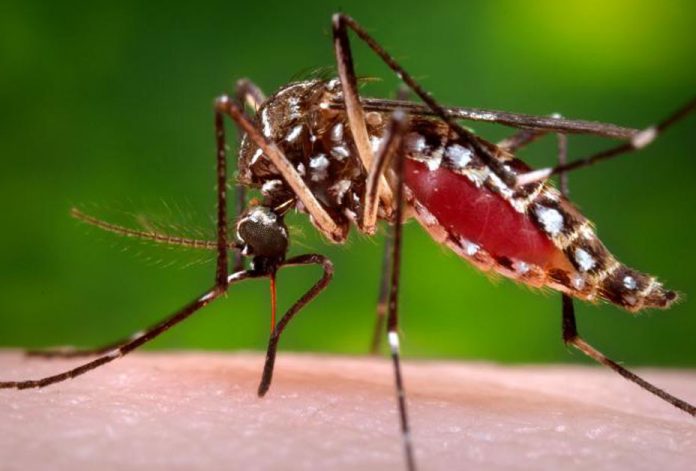 19,446 Dengue patients have been reported from the island so far this year.
"More focus should be given to controlling the spread of Dengue with the prevailing rainy weather condition," health authorities said.
The Western province has reported the highest number of Dengue patients thus far.
"The number of Dengue patients in the Western province is at 3,361," the Ministry of Health stated.
There is a high possibility for Dengue infections to rise with the arrival of the Southwest Monsoon, said Director-General of Health Services Dr. Anil Jasinghe.
The Director-General added that if the general public does not pay attention to the spread of Dengue due to the COVID-19 outbreak in the country, it could turn in to a serious situation.