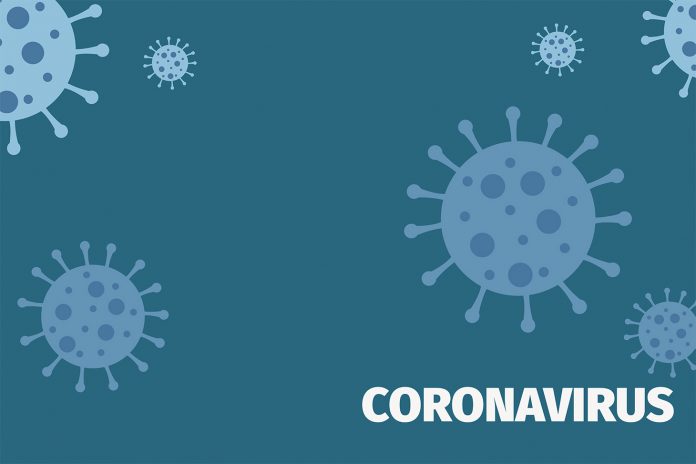 Five more confirmed cases of Coronavirus have been identified raising the total number of cases reported in Sri Lanka to 986, the Ministry of Health said.
The five new Covid-19 patients are navy personnel, according to the Director General of Health Services Dr. Anil Jasinghe.
The number of recoveries in the country rose to 559 earlier today while a total of 418 active cases are currently under medical care.
The number of fatalities due to the virus in Sri Lanka is 09.
According to the Health Ministry, around 1,254 PCR tests were carried out yesterday and 21 new cases were identified within yesterday.