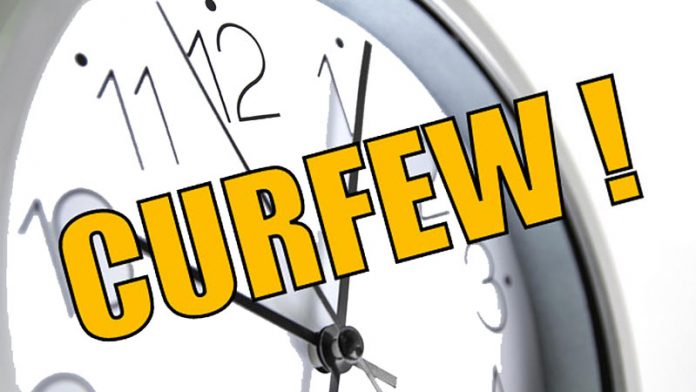 A countrywide curfew will go into effect from 8.00 pm today (16) until 5.00 am on Monday (18).
The curfew in all districts except for Colombo and Gampaha was relaxed at 5.00 am this morning and will be re-imposed at 8.00 pm tonight.
In these districts, the curfew relaxation will resume from 5.00 am on Monday (18). Accordingly, from May 18-23, the curfew for these districts will be eased between 5.00 am and 8.00 pm daily.
However, Colombo and Gampaha districts, which have been declared as high-risk areas for Covid-19, will continue to be under curfew until further notice.
In these 2 districts, the mechanism to restore normalcy in civilian life and private/public sector entities will resume from Monday (18).
The general public has been urged to comply with the quarantine curfew regulations.